About Us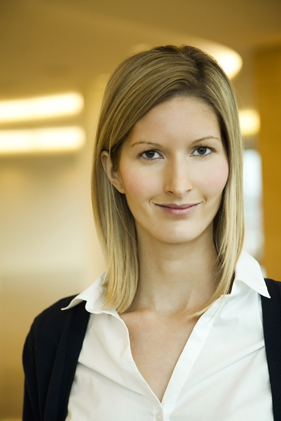 Boddenberg Recruitment is an international recruitment consultancy, specializing in the placement of candidates in permanent and contract positions with clients in The Netherlands, Belgium and Germany.

We offer a range of recruitment services to leading global firms, government bodies and international institutions.

Our search and selection process accommodates each client's specific business requirements, talent challenges, business operations and culture.

Likewise for candidates, we offer a tailored and sincere approach that includes taking time to properly understand skills and career objectives and if required provide coaching and training in order to ensure an exciting challenge both on a professional and personal level.

For the past 12 years, we have serviced various multinationals in multiple industries allowing us to be excellent in service delivery, an expert in market knowledge and seriously committed to operating on a team basis. See below for a list of companies we have worked for in a consulting capacity.

Trust Boddenberg Recruitment to attract, screen and select top class talent from around the globe.

Our ability to make insightful decisions about people helps employers and candidates achieve competitive advantage.
Please find our General Terms & Conditions here.