Candidates
Many years of experience and a continuous monitoring of developments in various industries have given Boddenberg Recruitment a sharp insight into the market.

We offer a tailored and sincere approach that includes taking time to properly understand your skills and career objectives and if required provide coaching in order to ensure an exciting challenge both on a professional and personal level.

Our approach: servicing excellence by promoting you directly to potential employers, allowing us to market your professionalism in an honest and motivated manner.

Trust Boddenberg Recruitment to actively search a position that matches your ambitions.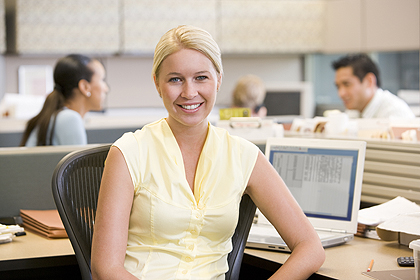 Our areas of expertise:

For each of these areas of expertise, Boddenberg Recruitment provides the following services:
Permanent Recruitment
Contract Staffing

To facilitate the sourcing of international candidates, we also provide:
Work Permit and Visa Assistance
Housing and Relocation Assistance
Insurance and dedicated HR Support
Career Coaching

The candidates in our network are driven professionals who distinguish themselves with their attitude, intelligence and ambition to be excellent.

We invite candidates who recognize themselves in this profile and who are ready for the next step in their career to contact us.